Your Journey to a Job Starts Here
We understand that having a good job is key to having a good life. We connect Job Seekers to employers so that Tulare County businesses prosper, and our communities thrive.
Click below to take the first step on your journey.
Building Your Future Together
Getting started with Employment Connection is as easy as 1-2-3. You can count on us to be your partner for every step along your journey.
STEP 1
Let's get to know each other!
We want to get to know you, your past experiences, your job goals, and the challenges you are facing. Complete this short form, and our team will contact you soon.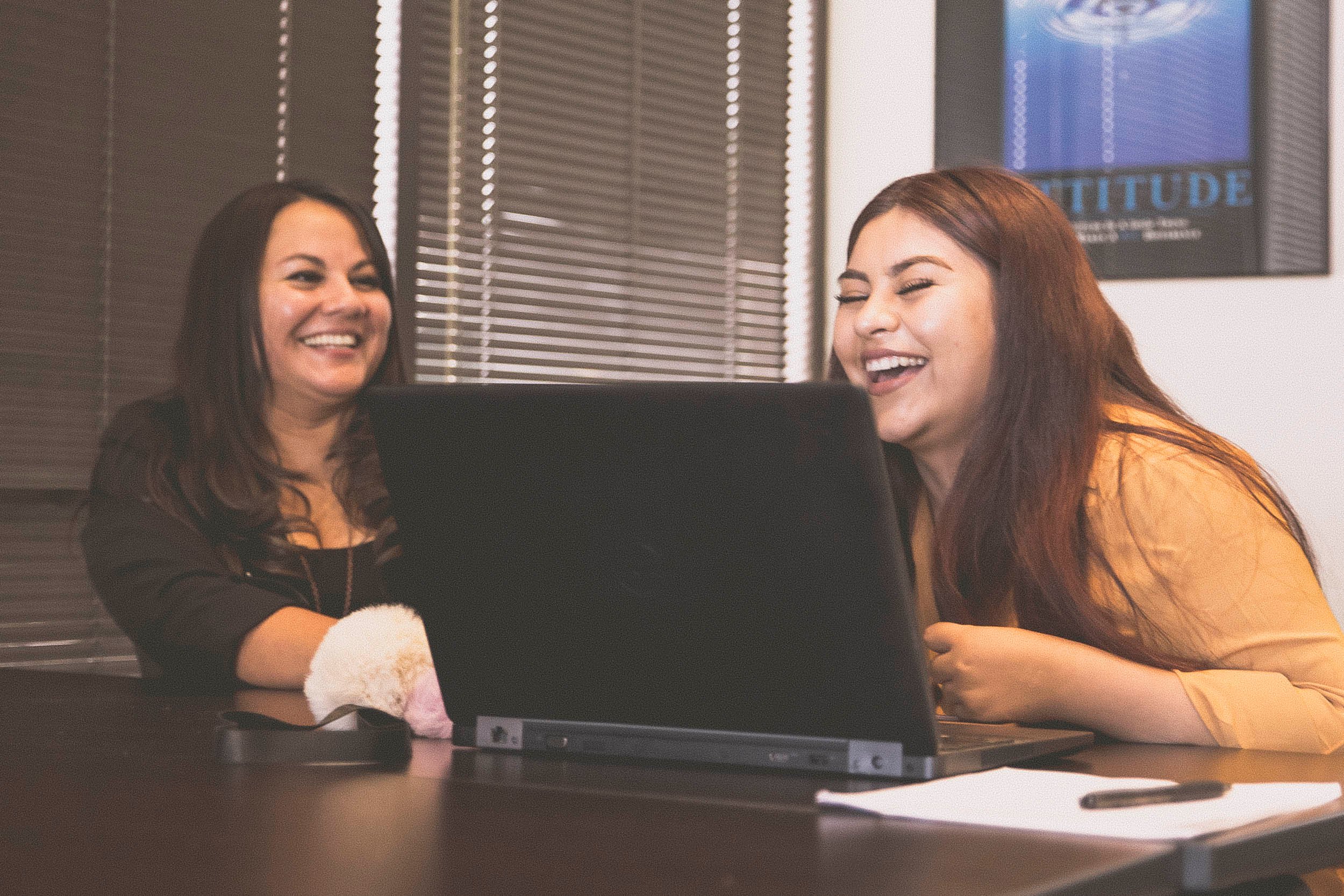 STEP 2
Let's get prepared!
Our team of experts will help you develop a plan, give guidance, provide tools, and connect you to resources, that will empower you to accomplish your goals.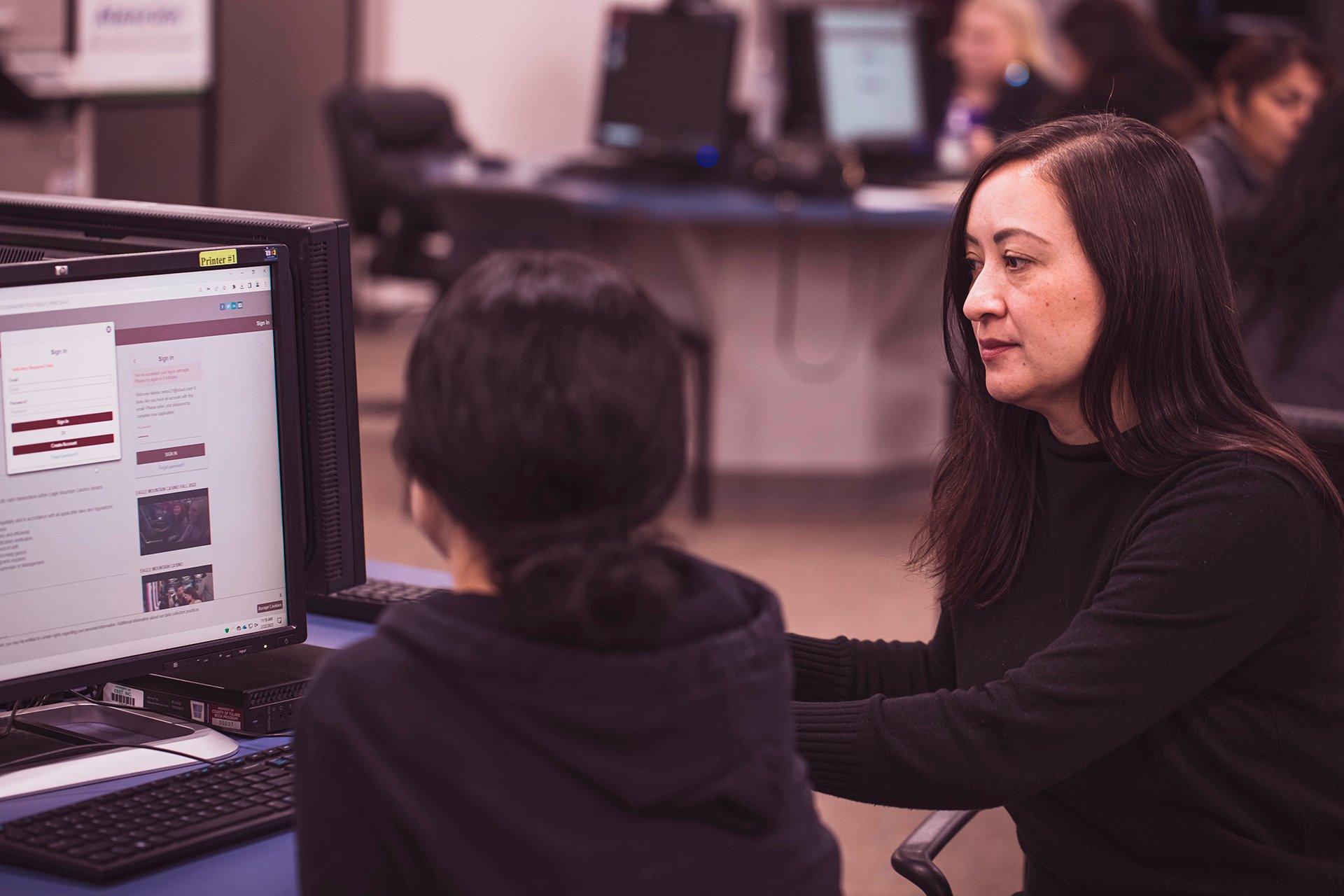 STEP 3
Let's get to work!
Explore careers, participate in job training, access job leads, and participate in hiring events.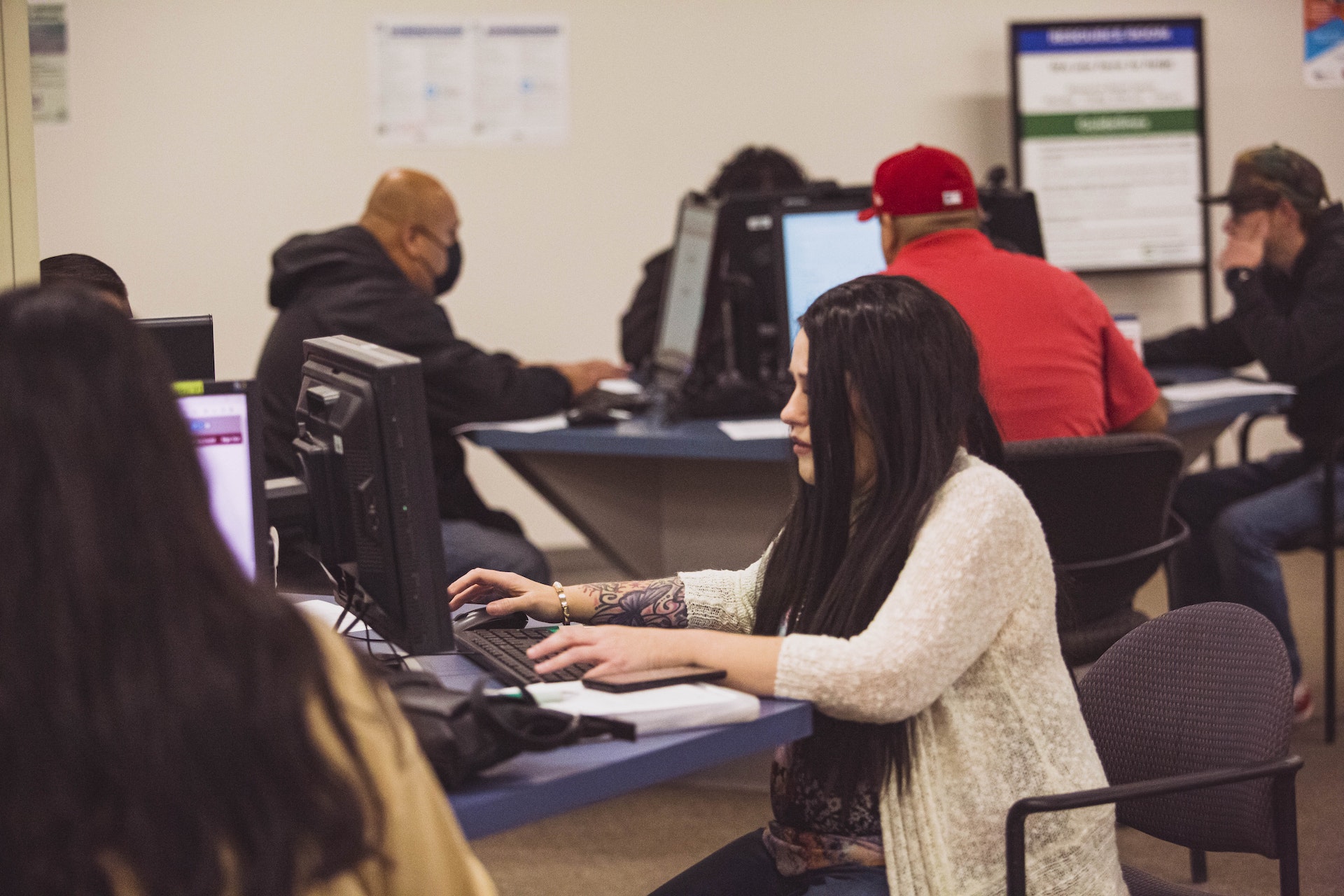 LET'S CELEBRATE!
You did it!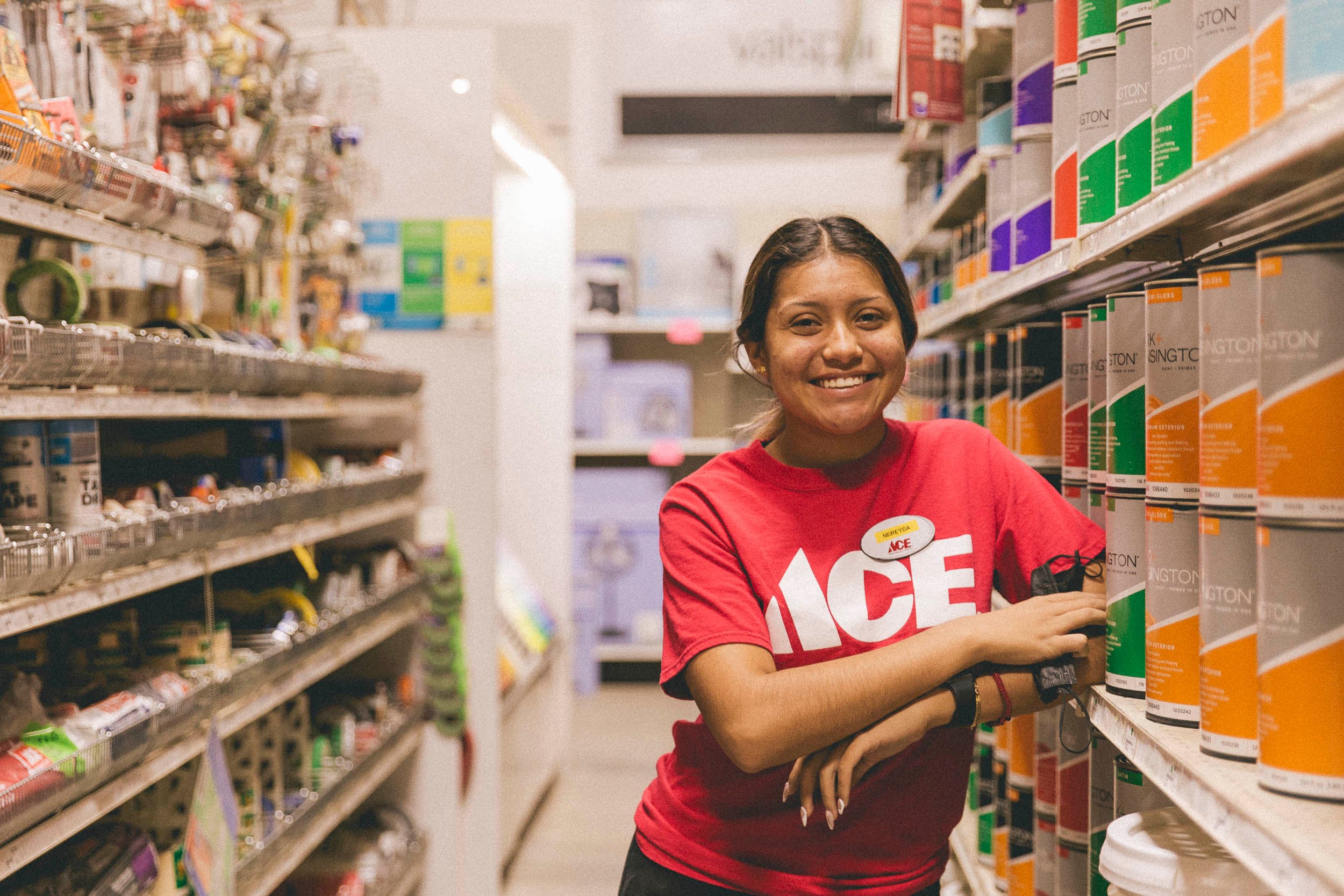 High-Impact Career Support
We provide employment services so that Job Seekers in Tulare County can get the guidance, training, resources, and confidence they need to realize their career potential.
Inspirational Career Journeys
Employment Connection has helped hundreds of job seekers take the journey to find fulfilling jobs. These individuals are just like you, each faced challenges, and with the help of the Employment Connection team, they reached their goals.
Tools to Help You Unlock Your Potential
Need help with your resume, or some tips for a big interview, we've got you covered.
Don't Wait, Let's Get Started
We can't wait to meet you